BTU Engineers provide Energy Star® Benchmarking for commercial customers. To qualify for the ENERGY STAR, a building must earn a 75 or higher on EPA's 1-100 energy performance scale, indicating that the facility performs better than at least 75% of similar buildings nationwide. BTU Engineers have worked with various business and organizations to help achieve Energy Star® certification for their buildings.
Projects Completed*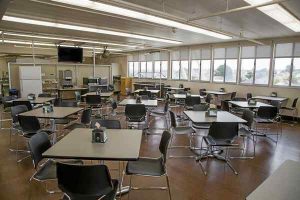 Caltrans District 1 Office Building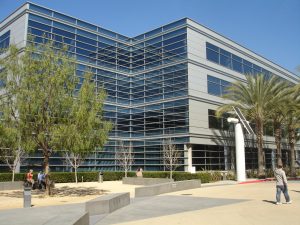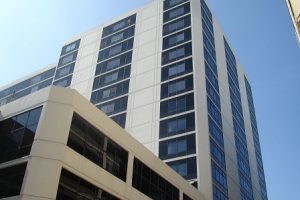 Century Boulevard Building, CA                   800 Corporate Building, CA
Please email us at info@btuengineers.com or call us at 310.684.3503 for Energy Star Benchmarking Consulting Service.
*Additional representative project information is available upon request.