BTU Engineer's team provides the CALGreen commissioning service necessary to meet the CALGreen code and T-24, 2013 code. Our staff have involved in numerous CALGreen projects. California T-24, 2013 code requires design review by an independent engineer if the non-residential building is greater than 50,000 sq.ft. In addition all new non-residential buildings which are greater than 10,000 sq.ft requires CALGreen commissioning.
CALGreen Commissioning scope typically involves commissioning these systems:
1. HVAC Systems and its Controls
2 Lighting and Daylight Controls
3. Domestic Hot Water Systems
4. Renewable Energy Systems
Please email us at info@btuengineers.com or call us at 310.684.3503 for CALGreen Commissioning Services.
CSATF – CALGreen Cx
---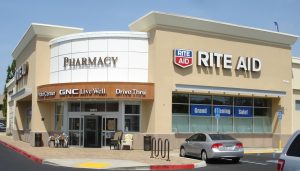 Rite Aid – CALGreen Cx
---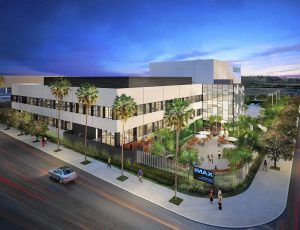 IMAX HQ – CALGreen Cx
---
Nordstrom rack – CALGreen Cx
---