Our engineers provide third party verification on Automatic Transfer Switches (ATS), Electrical Generators, Un-interrupted Power Supply (UPS), Fly-wheels, Hipot, Distribution panels and Motor control center system testing. Our commissioning team members are trained in Occupational Safety and Health Administration (OSHA) 1910.137 procedure and National Fire Protection Association (NFPA) 70e standard.
BTU Engineers uses highly sophisticated instruments like thermal infrared camera to verify the hotspots on the busbars and three phase power meter to measure phase angle, power factor, harmonics, voltage dips and swells.
Please email us at info@btuengineers.com or call us at 310.684.3503 for Electrical Commissioning Services.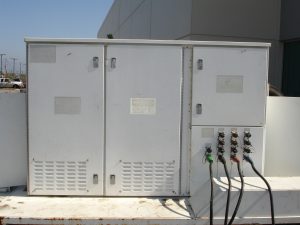 250 kW Load Bank
---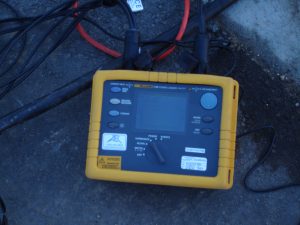 Three Phase Power Meter
---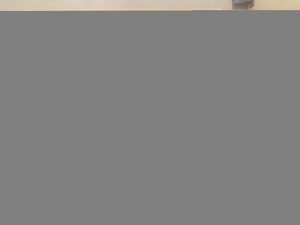 Three Phase Generator
---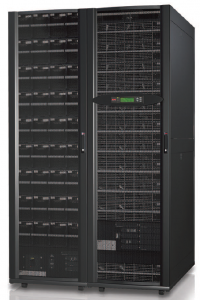 APC 100 kW UPS
---